Tips on how to be happy
Tips on how to be happy:
When you are just starting a relationship, you usually only notice the positive aspects of your partner. Don't try to re-educate your loved ones.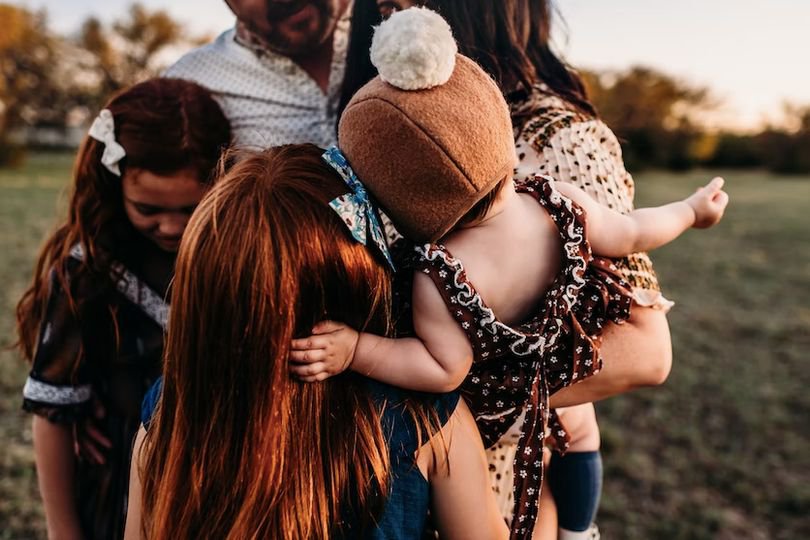 Do not spare a pleasant word. Be passionate about each other and do not forget to talk about it. If you are honest, your relationship will be strong.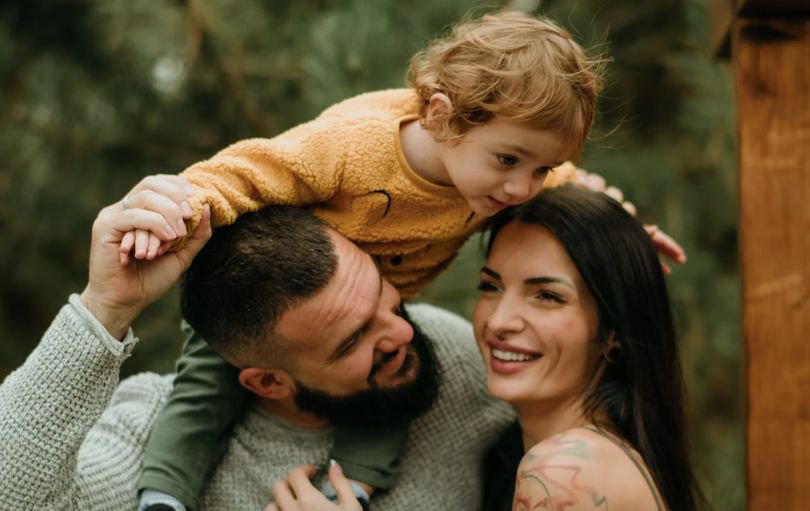 Instead of sitting on social media for hours, it's better to talk to each other. Just make tea and talk sincerely in the kitchen, looking into each other's eyes.
Don't pay attention to minor quarrels. Enjoy the pleasant moments.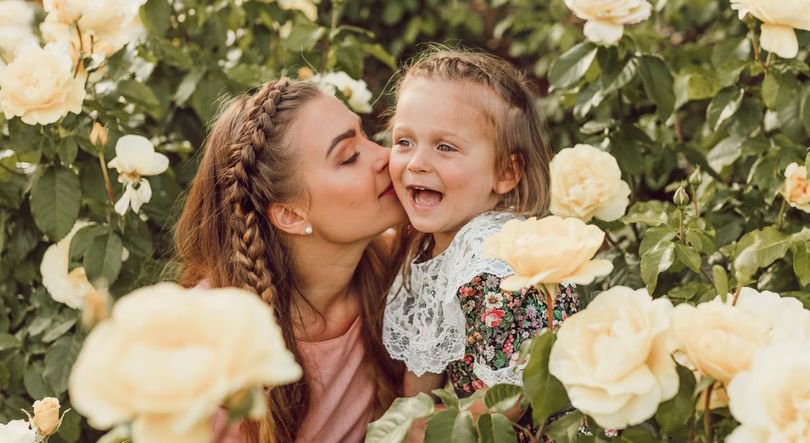 Do not forget to give each other some pleasant surprises. Be romantic, even if you have been together for many years.
If you have children, leave some time for yourself. Of course, children are the dearest thing, they need a lot of attention. But you also need to protect your own relationship. After all, children need a family with their daddy and their mommy. Remember this.